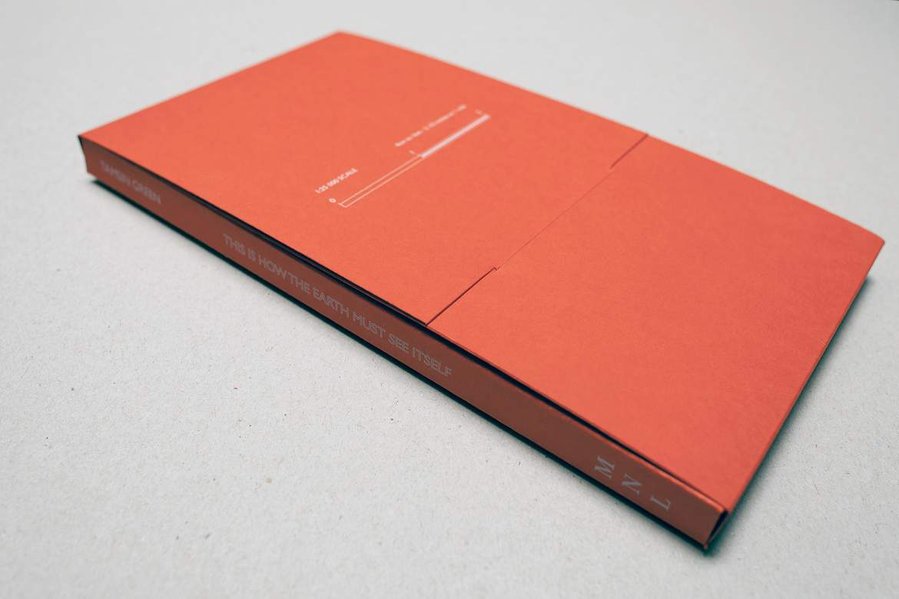 BORROW: this is how the earth must see itself - Tamsin Green
£10.00 GBP
If you live in the UK and would like to spend a week with this book you can now borrow it. Handmade books are not accessible to everyone, and some of us would like to borrow rather than buy.

The price includes outward Postage & Packaging*
The book remains the property of manual.editions and is lent on the following conditions:
1. The book must be kept clean and dry
2. No mark of any kind must be made in it
3. If the book is damaged or lost it must be paid for in full (£140)
4. The book must be sent back by recorded delivery a week after the date of arrival
5. The book includes a library label to record the journey. By borrowing the book you agree to your name being displayed to the public.
*Return postage is not included, Royal Mail 2nd class signed for as a minimum is recommended.
The book is also available to view at:
Cambridge University Library (UK)
Coventry University Library (UK)
National Library of Scotland (UK)
National Library of Wales (UK)
The Bodleian Library: Oxford University (UK)
The British Library (UK)
The Library of Trinity College Dublin (UK)
The Tate - Artist Book Library (UK)
The Victoria & Albert Museum - National Art Library (UK)
Westminster University Library (UK)